The first time I saw Sebastião Salgado's photographs, it was at an exhibition at the Caixa Forum in Barcelona. I did not know this photographer and immediately fell in love of his work.
With his last book, Genesis, I discovered the artist and the man.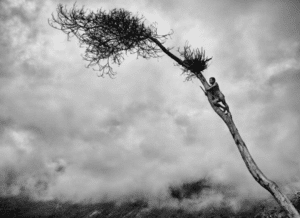 Sebastião Salgado is a humanist franco-brazilian photographer. His work is an invitation to think, an accurate and evocative criticism and social denonciation. Influenced by his experience at the mythical agency Magnum Photos, his photographs are very powerful, pure, contrasted, black and white, extremely revealing of his intentions. A look on the world and its aches both magnificent and necessary.
Genesis is in the artist's own words "a visual ode to the majesty and frailty of the Earth; a warning of everything we stand to lose". To finish it, Salgado did 32 trips around the virgin world and visited among others Antarctica, Amazonia and Madagascar. His bold ambition was to show landscapes, animals and people who escaped the influence of the modern world.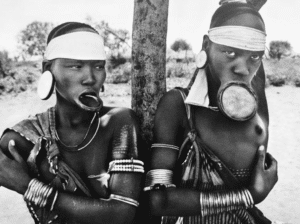 Forests and savannas, tropical jungles, burning deserts, mountains, glaciers and solitary islands, where the Earth and its inhabitants look like they did thousands of years ago. A reminder of what the world has been… and risk to cease to be.
The artist puts his finger on the wound and proves that photography is not only an art, but also a way to provoke denonciation, reflection and engagement.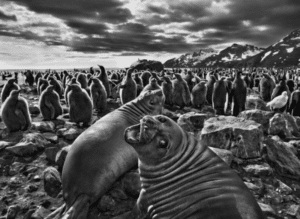 Feel free to (re)discover Sebastião Salgado's work until June 30th at the Musée de l'Homme in Paris. A huge exhibition has been organized to commemorate the 70th birthday of the Universal Declaration of Human Rights, signed at the Palais de Chaillot on December 10th 1948.
Marta Gonzalez Castello, Strategic planner