Harness your brand's graphic building blocks to put it in the spotlight
Visual identity is closely bound up with the brand itself: by capturing the whole of a brand's platform, particularly with its promise, DNA or values, it homes in on its very essence and magnifies it. As one of the main forms of brand embodiment, visual identity represents a key link between the intended brand (its vision) and the perceived brand (its reputation). 
Over and above the logo, it is grounded in a 
set of visual components (pictograms, illustrations, fonts, colour palette, etc.) comprising the brand capital (equity), thus making it identifiable and memorable. This brand universe showcases the corporate and brand strategy. Unique and differentiating, it is a factor of recognition, trust and engagement for all stakeholders, not least consumers. It goes without saying that it must remain cohesive and consistent across the brand's different formats, from the website and its printed versions (trading names, signs, stationery, posters, etc.) to its packaging.
Transform your promise into signs that set you apart
Opt for uniqueness and soundness for a memorable, enduring brand
Unlock your brand assets and develop your equity with agility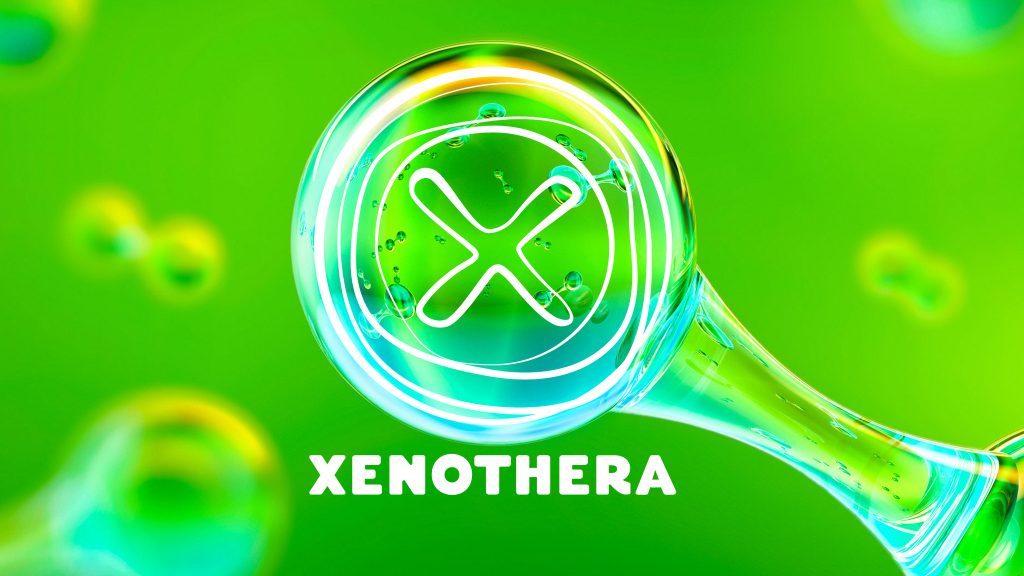 Transform your platform into a story that sets you apart
Visual identity is the first means of a brand's storytelling. It more effortlessly gets across the messages and engagements that it displays. Through a smart combination of function and emotion, it makes the overall brand narrative more perceptible and intelligible for its audience – immediately. 
Right down to the smallest detail, each component making up the visual identity has a crucial role to play in tangibly expressing the brand image. Visual identity can be likened to a visual parable in that it represents a key tool for striking a chord with audiences and winning them over. 
Deploy your brand language with unique assets
Visual identity is never a single monolithic entity, but a set of graphic features to be combined to increase the opportunities for expression. A complex system in its own right, such language needs to be quite rich and flexible for maximum effect and relevance across all formats. 
As such, rather than being uniform and repetitive, a brand's identity should aim for subtlety and versatility. The purpose of the brand identity guidelines is to cover the different scenarios and facilitate a swift, controlled roll-out of appropriate assets.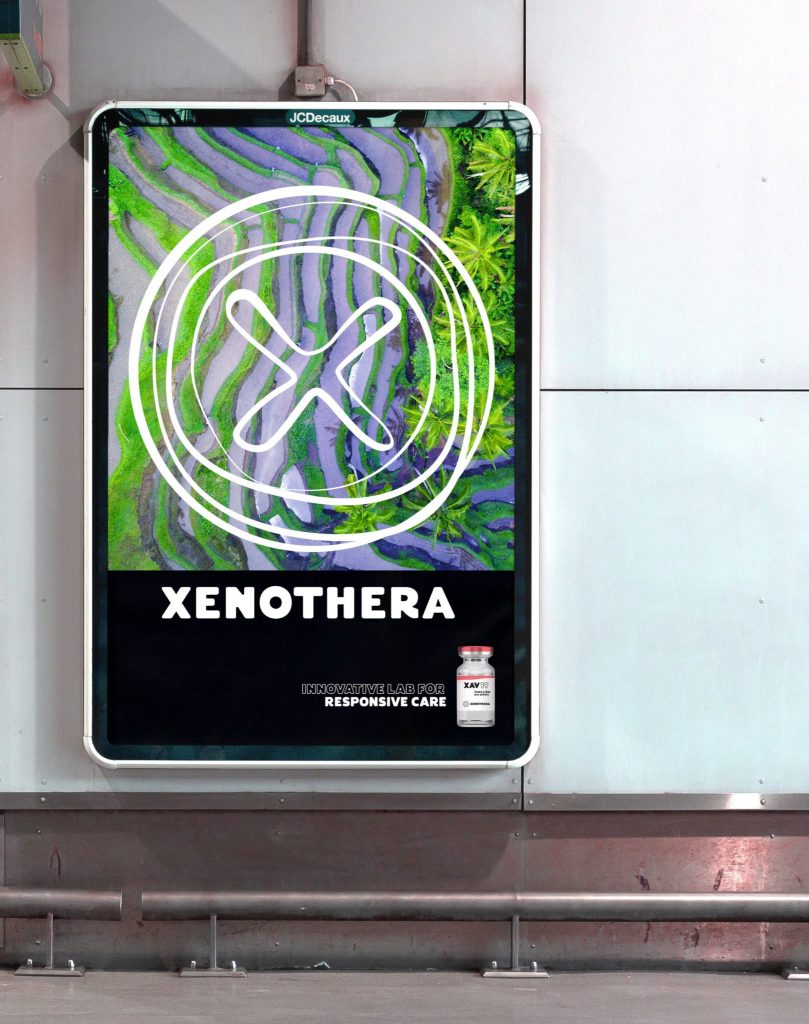 Unlock your assets to enhance your brand
A vibrant and creative brand is one which unlocks and enhances its assets, especially the most unique and remarkable ones. 
In this way it becomes more recognisable, but its emotional impact must also be considered.
By tapping into its assets, a brand engages with its target, nurturing a strong and meaningful emotional connection with it.
D'ailleurs, les marques Moreover, strong brands are able to communicate "by metonymy", i.e. with the help of elements which, though small or few, punch far above their relative weight. At Logic Design, we offer to craft the visual identity of your brand in keeping with your brand strategy.
Brand creation, recasting, lifting,
Brand identity guidelines creation,
Logo design
Website design
Discover our branding work