Decide today to win tomorrow
An effective strategy is a fully-fledged corporate project, capable of resonating internally and externally.
The brand strategy is a road map for fully leveraging the brand experience, customer and user experiences, across all points of contact and all segments: retail, brand communications, corporate communications, products, packaging and so on.
It sets a collective course to follow which affects all of the brand's assets.
To develop a relevant and cohesive strategy which aligns the company's internal, external and societal reality, Logic Design has designed proprietary and agile tools: digital competitor and market audit platforms, brand platform creation tools, positioning workshop, sectoral or societal trend books, drafting of CSR engagements plans, etc.
These are all key tools for developing strategies championing strong brands that are capable of standing out and addressing contemporary issues as well as standing up to the competitive environment to take up tomorrow's challenges.
Stay tuned to your ecosystem to always stay one step ahead
Make your corporate vision the cornerstone of your brand strategy
Use our proprietary tools to build your brand leadership
Brand audit
Alignment
Brand platform
Laddering & manifesto
In an age of global (and digital) market redefinition, mission-led companies and employer brand issues, your brand strategy must take your corporate vision into account at three levels: the company's role as regards your customers, your consumers as well as its role and stance as regards internal teams, society and its environment. 
With "Brand leadership", Logic Design provides alignment and projection solutions which link up all of these groups.
Competition and market audit
Governance and Portfolio
Segmentation
The product and service range is the first vector for brand positioning, well before communication. This is because a new and differentiated range enables brands applying it to pre-empt markets with a unique and forward-looking vision.
Unlike a passive market analysis, segmentation is based on an in-depth understanding of consumers' expectations. It increases the use-value among each of them.
Drawing on a 30-year track record in the consumer goods sector, Logic Design leads your teams in injecting fresh magic into your offerings.
Brand engagement
Engagement programme
Engagement communication
We live a world intent on finding meaning, finding purpose. Citizens, users and consumers are urging companies to have a positive impact on the world, building on their core business and brand.
Small-name and big-name brands alike are therefore called to come up with real answers, to restore meaning and even to help make the world a better place. They have a social, societal and environmental responsibility. But how do you go about conveying a subject as broad as that?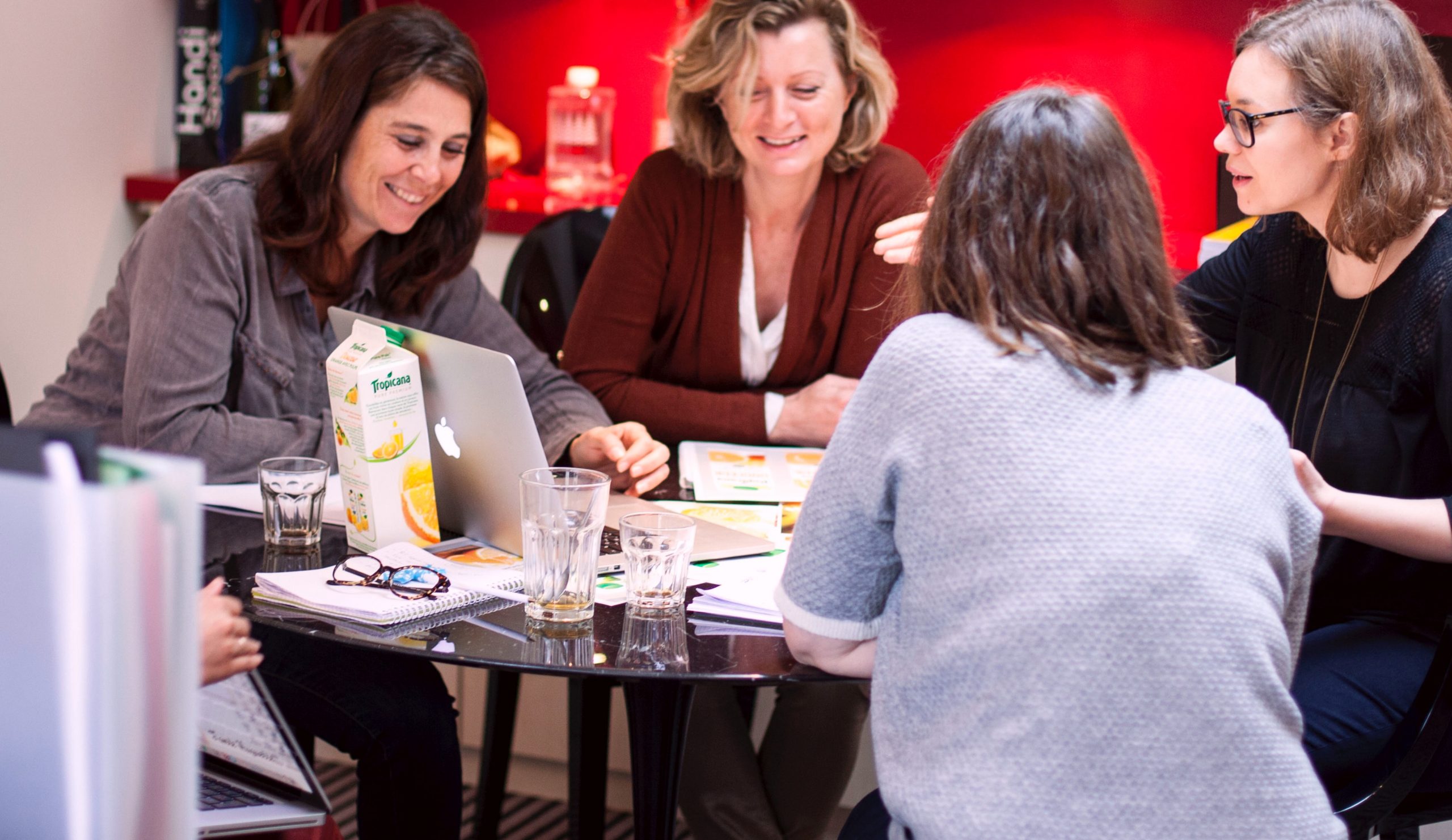 Discover more about brand strategies