On Thursday October 3rd more than 50 people attended the Live Longer conference, partnered by ADN. Relive this morning of debate about how brands cater to boomers!
'It is important to look at the age distribution right in the eye', affirms Nastasia Hadjadji, a journalist for ADN, at the beginning of the conference. These days the population is getting older. By 2035, boomers will account for 30% of the population and 59% of purchasing power*. And so, a bright and rich future is there for those who know how to seize it – without doubt those in the health sector, but also those in transport, tourism, the leisure industry, the media, the hotel industry….
What can brands do to become relevant to boomers, the 'new' seniors? This is the question that Kim Hartmann, senior strategic planner at Logic Design, answered.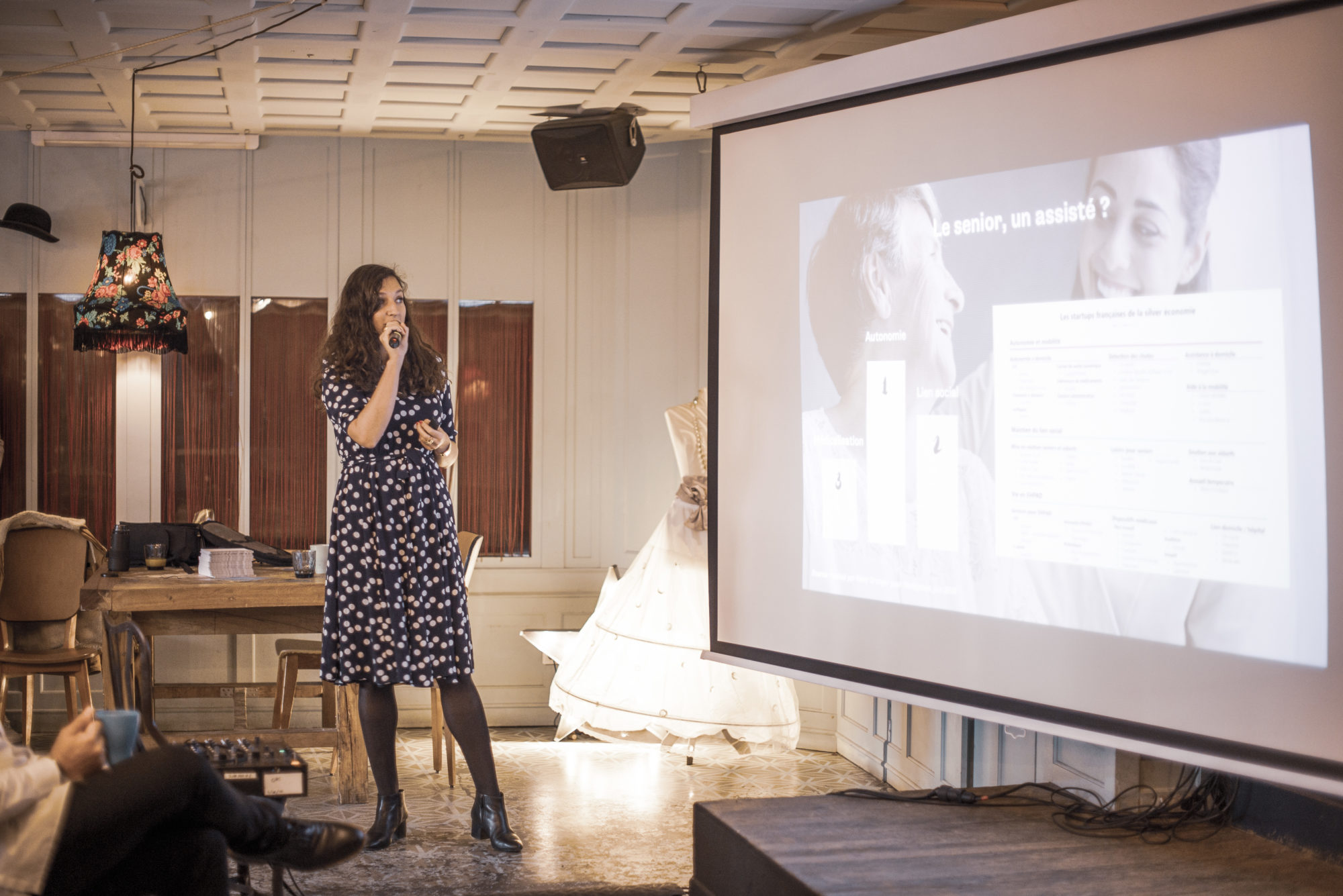 The age gap between old people and the twilight years has widened which is experienced like a tipping point rather than a liberating moment. It remains for the markets to seize the opportunity!
Fun fact! The "senior" definition depends on context. In sport, everybody over the age of 23 is considered a senior. In the workplace you are considered a senior over the age of 45, while in marketing seniors are represented by the over 50's. Finally, in the health sector, a person is considered a senior when over 60.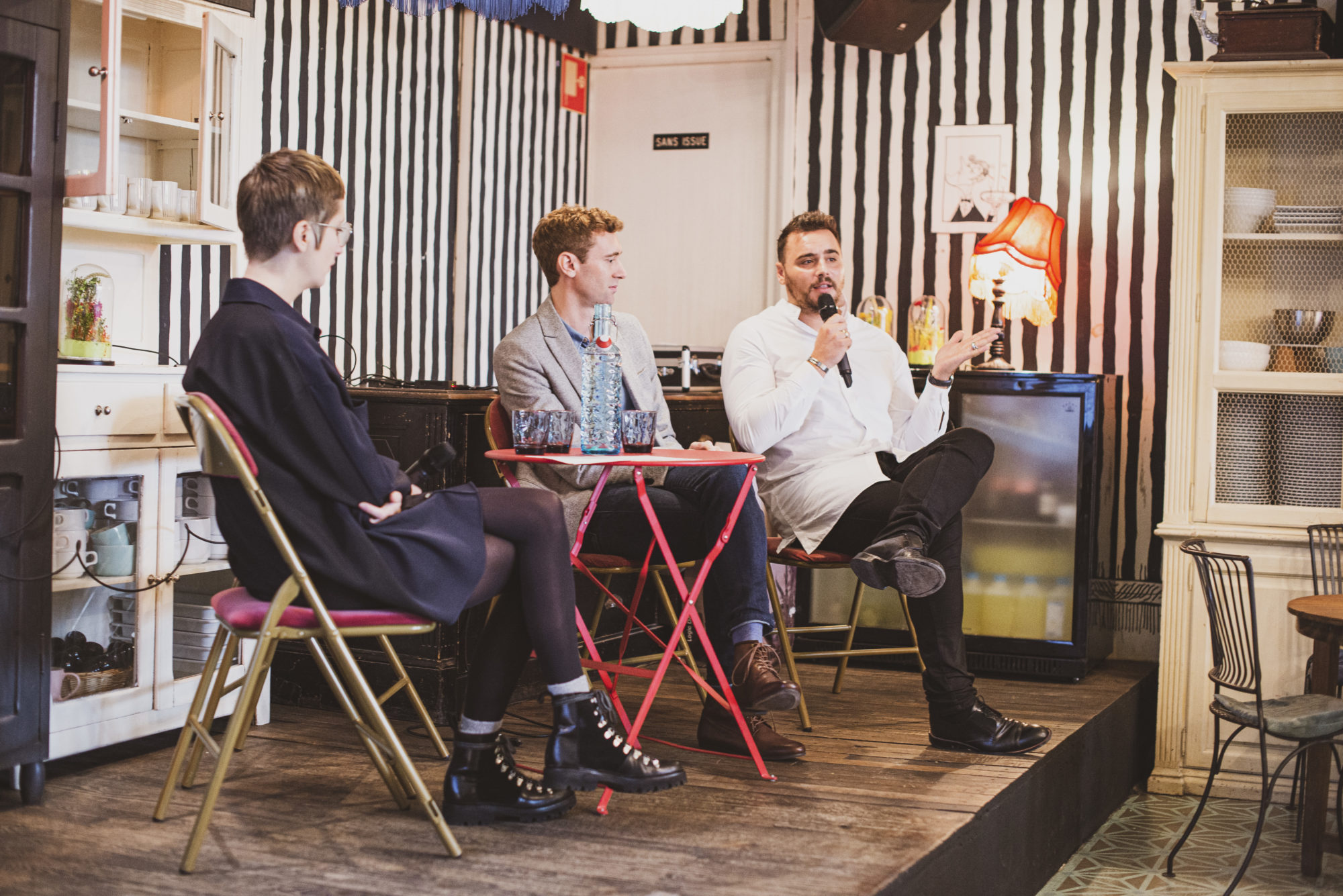 Following the speech by Kim Hartmann, Jérôme Riviere, Vice President and Brand Consumers at Meetic/Disons Demain and Julien FERE, Director of External Communications at Voyages SNCF, shared their experience during a round-table hosted by Nastasia Hadjadji.
The 3 keys to be relevant
# 1 Why
Anticipating vs. Assisting
Seize tipping points as opportunities
Accompanying stigmatising
Valuing empowerment vs. the substitution
# 2 What
Utility first
Adapt to physiological constraints: ergonomics, etc.
Adapt to the new lifestyles: home, time, schedules
Rethinking the social impact: loneliness, supplementing income …
# 3 How
Age is just a number!
Encourage diversity and the intergenerational
Prefer classic than 'ageless'
Promote the search for meaning and strong values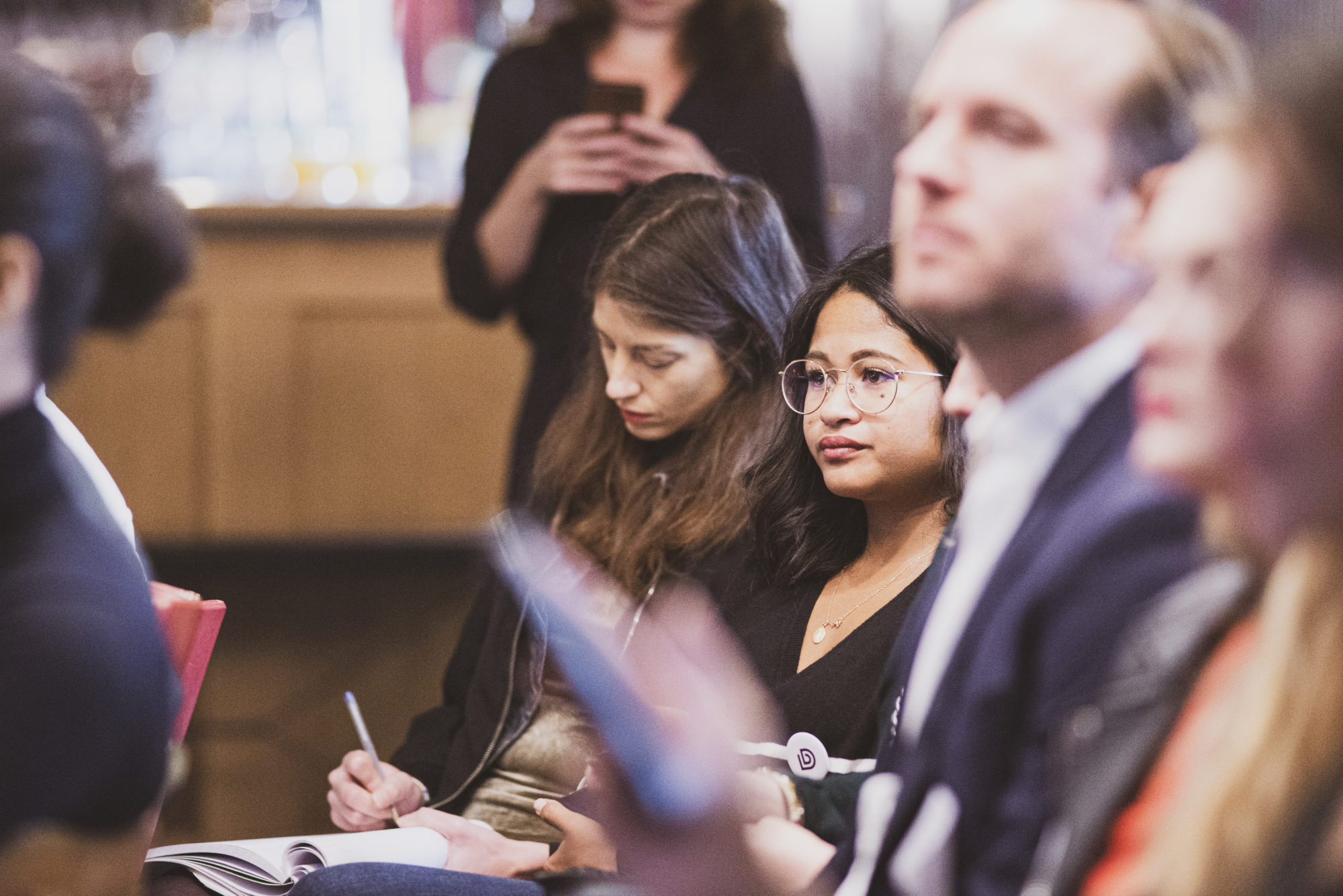 The attendees were able to talk with our experts in the green setting of the Bar à Bulle, over breakfast. A morning rich in teachings and debates that proves the interest of brands for this subject and their desire to rethink their communication! #LiveLonger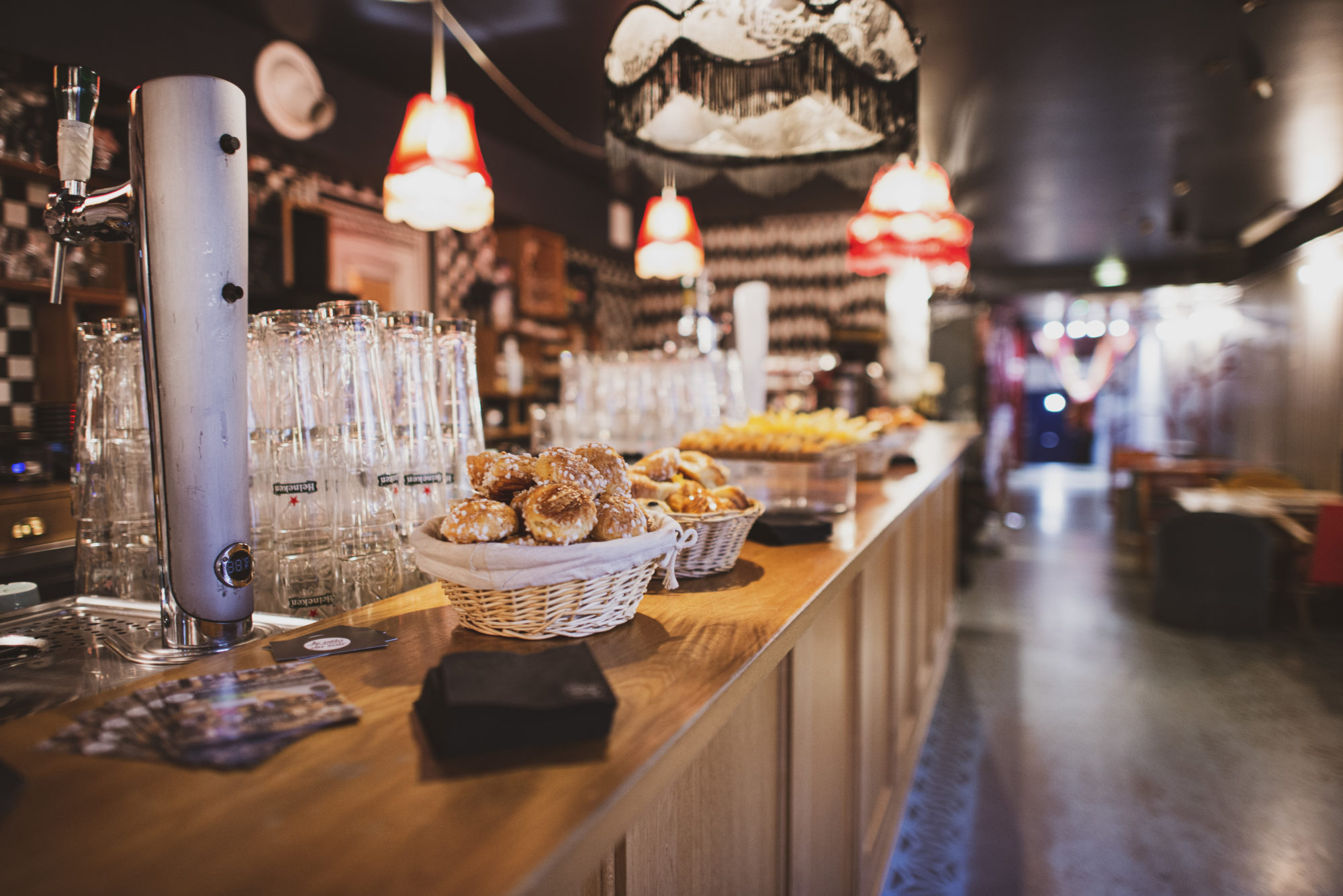 * Proportion of seniors (over 60 years old) of world population by 2030, Western Europe, second behind Japan (31%); France (30%); Germany (36%), UN World population
Projected purchasing power between 2015 and 2030, attributed to seniors 60 years old and over in Western Europe, McKinsey 2016 – 33% in 2025 according to Visa, 2016.
Would you like to discuss a project and meet with our experts? Don't hesitate to contact us!
Keywords : live longer, conference, branding agency