Because the world is constantly changing.
Because sharing experiences makes you progress faster.
Because it's important to learn about the struggles and successes from our experts.
Every month, the branding agency Logic Design meets experts in innovation, design and packaging to share with you the best practices and the key success factors for major brands.
Find out how they engage in tomorrow's challenges , while they continue leading.
This is monthly meeting lasting around twenty minutes… not to be missed!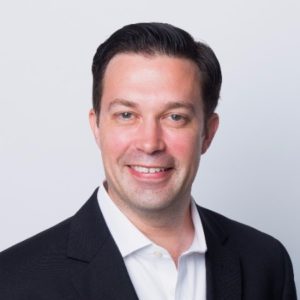 ?  Today we welcome Mr Chris Fesen, marketing Director at Amcor, for this first «ever» episode of the Open Podcast by Logic Design ! After more than 15 years at Mondelez, today Chris deals with international clients in the food industry such as Unilever, PepsiCo or Danone. His 20 years of experience with numerous clients have enabled him to become an absolute expert in innovation opportunities related to packaging!
 

During this podcast, we invite you to explore the impact of packaging innovation on brands and consumers. Chris shares with you some key insights to developing packaging that meets the both challenges of user experience and eco-responsibility.
?Here is the link to listen to the podcast! ?
Enjoy listening!
Keywords : branding agency, podcast, engagement