In this last episode of our Open podcast, we invite you to discover a new innovation in the food industry sector, with Jasper Schouten, founder of "1-2Taste"!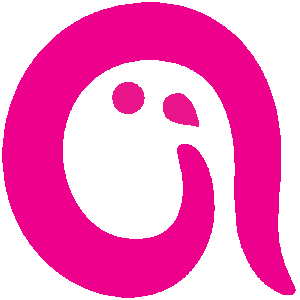 Jasper Schouten has co-developed an innovative platform model, in order to link the actors of the food industry.
The purpose is to give them access to new products, new ingredients, and also to R&D services to accelerate their innovation pipeline!
Turn up the volume to discover all the secrets of this project, from the origin, to the development of the business model!
?  Click here to discover the podcast! ?
Enjoy listening!
---
Learn more about 12Taste